Welcome to Study Abroad
The World is waiting...for you!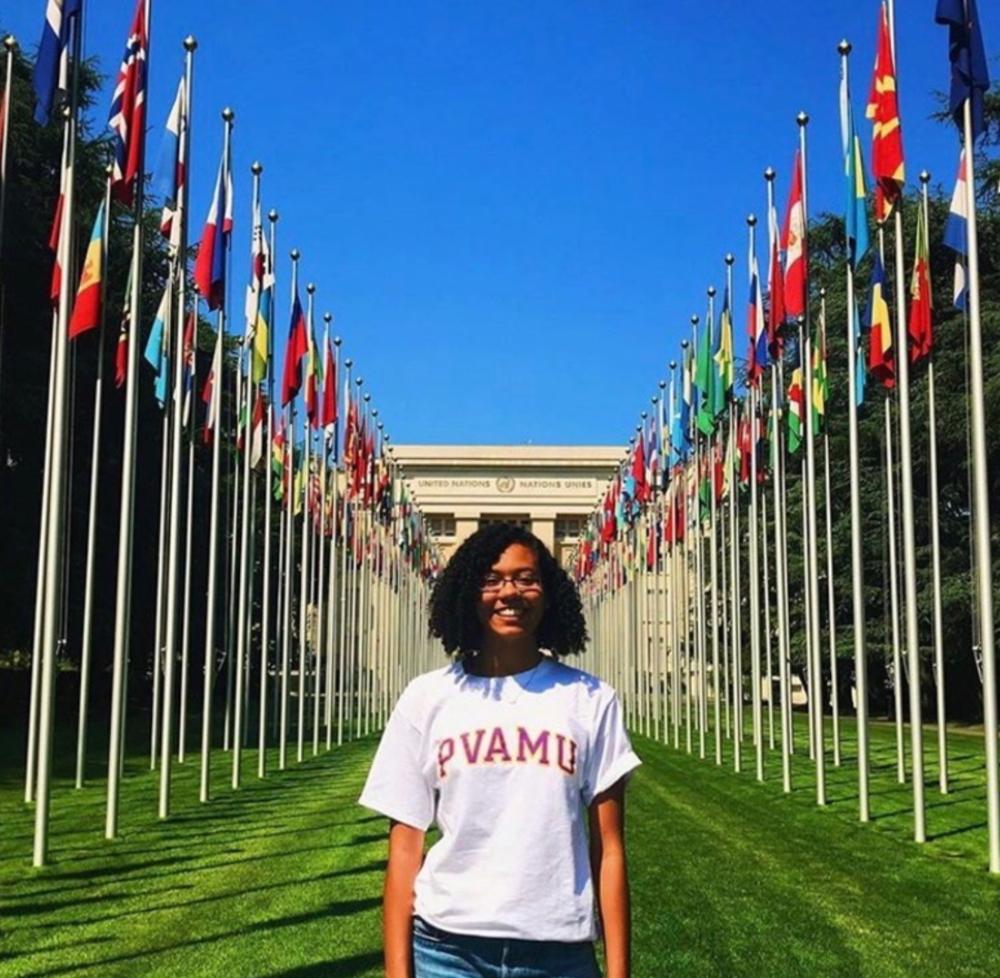 Getting Started
Start your study abroad journey - Plan ahead with the many available resources
Getting Started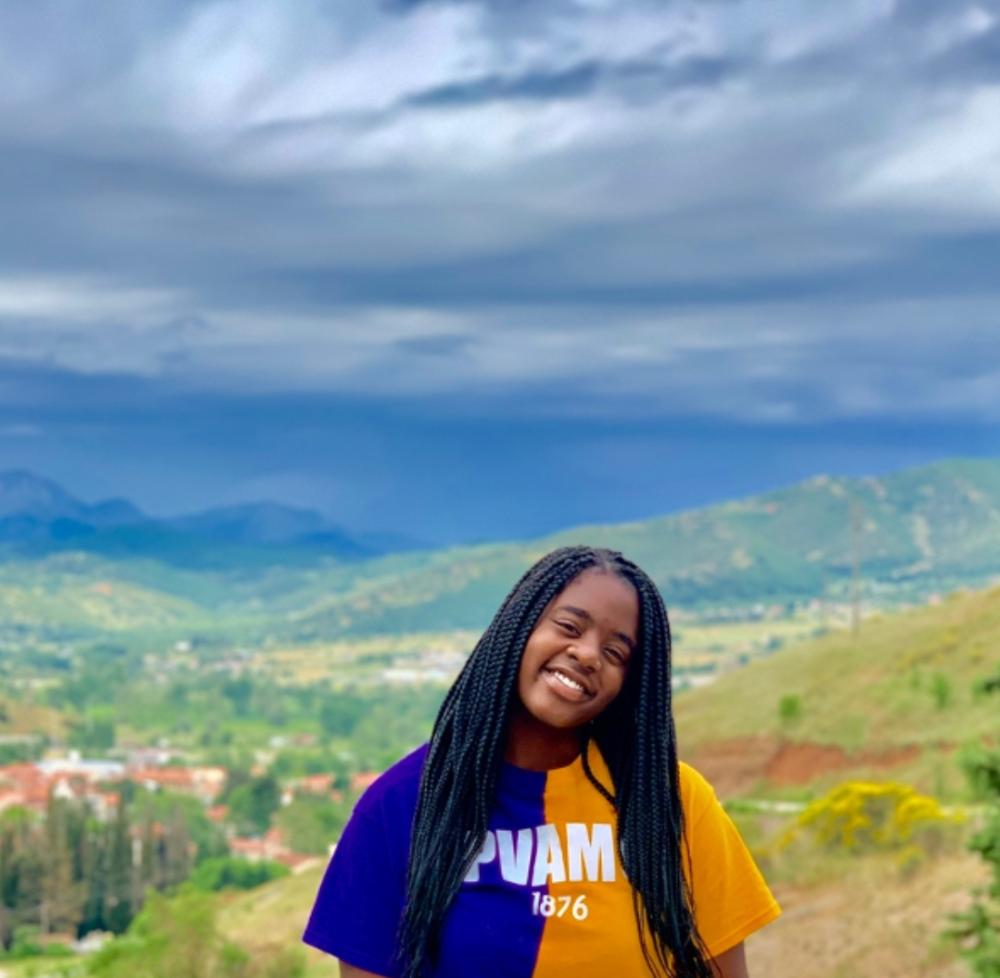 Explore External Programs
Browse our resources and learn how to make an external study abroad trip a possibility for you.
Explore External Programs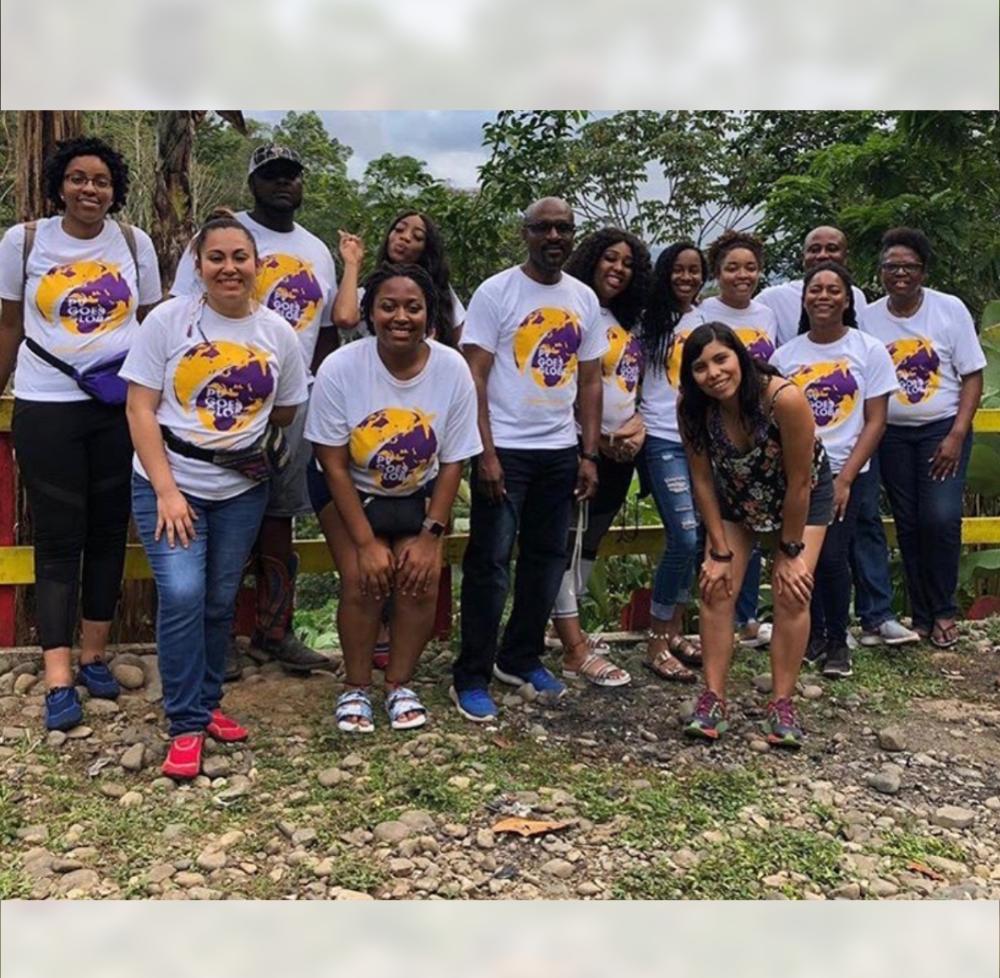 Learn About Studying Abroad at PVAMU
Study abroad with Prairie View A&M University Glance inside to see exciting opportunities that fit your study abroad goals.
P: 936-261-5452
H: Mon - Fri: 8:00 AM to 5:00 PM